Posted by Debbie on 15 August 2012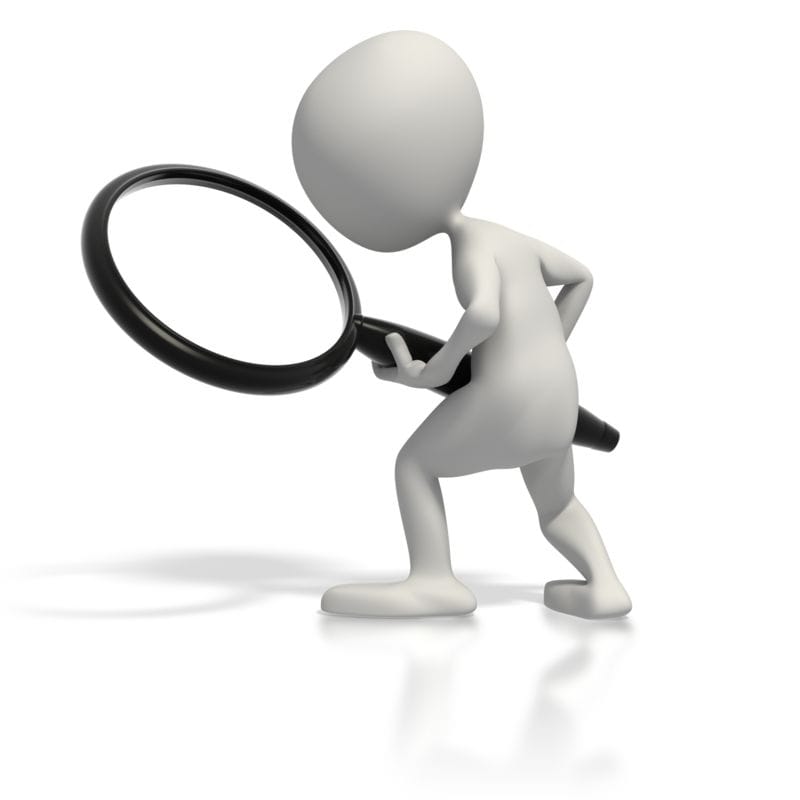 Hi Everyone Its Debbie back again. It's been a very busy couple of weeks with looking through new lines we want to introduce to you as they come into stock. More on that later although I must say our Baby bottle Nipple sanitizer would be the only one of its kind in Australia. They were introduced in the US just 7 months ago. Small and portable it's been very popular for when your out with baby and some of those public places are just not quite clean enough particularly if a dummy hits the ground.

We receive questions regarding which magnification would be best for somebody in particular. Most of these questions arise from somebody considering a 10x magnifying mirror. In order to use this mirror properly the optimum distance your face should be from the mirror is 4inches or 10cm away. Some customers have said the mirror is to blurry. It's just that they are not close enough to the mirror.

Have had some husbands thinking they are doing the right thing only to find their partner does need anywhere near that magnification. If your eyesight is very poor when you take your glasses off then this is the mirror for you. As a general guide line and you're just starting out with a magnifying mirror then choose the 3 or 5 times magnification and you won't be disappointed. The only other consideration you need is the lighting in your bathroom of a good standard? This will then get you thinking do you need a lighted magnifying mirror or one without lights.

Our Pinterest site is still happening, the moment its ready I will let you know.

In the meantime remember to smile and we hope you all have a great week.

Debra