Posted by Debra on 9 October 2014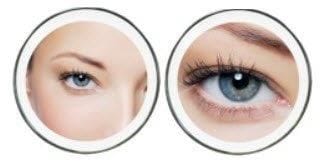 10x Magnifying mirrors one of the quandaries we receive on a weekly basis from prospective customers. Hi its Deb here and I wanted to give you information that may help you make your decision to buy your 10x magnifying mirror a little easier.
Of late we have had the gentleman of the house buy 10x mirrors for their wife often as a gift only to find she hates it. It's too strong or too blurry are some of the issues raised.
Selecting the right magnification is a personal thing and can get confusing; it very much depends on what you want to do. Anything from just needing optimum clarity, seeing to insert contact lenses or even precise tweezing right through to a flawless makeup application the right magnification helps to get the job done.
Well that's what I initially thought, having worked with all the different magnifying mirrors available here at My Health and Beauty. I've found that unless you have poor eyesight a 10x magnification can be very helpful when you take your glasses off. However regardless of the amount of magnification you may want or need it really is all a matter of just getting used to your mirror no matter the magnification.
We have many customers who try to match the magnification to their current eyesight situation. You will have your magnifying mirror for many years so choose wisely. We have customers who wear glasses and many that don't that swear by their 10x mirror because that's the degree of clarity or closeness if you like they desire.
When customers who call back and say the mirror looks blurry, my face looks funny or I can't see then we know that they are not standing close enough to the mirror and they have not given their eyes enough time to adjust. Usually for a 10x mirror your face is around 4 inches or 100mm away from the surface. If you are using a 10x magnifying mirror for the first time you need to allow for your eyes to adjust, if what you see is out of focus then move slowly closer until you have perfect vision. If you still can't get perfect focus the move your face away from the glass slowly.
At some point you will get perfect clear focus. It becomes easy to attend to anything on your skin, eyelashes or blend in your makeup.
When selecting a 10x magnifying mirror it comes down the space or location you have available. You may possibly want to take the mirror with you for example when you're travelling. The MC449 can be setup on the vanity and folded down and put in the black velvet bag for travel whilst the PSC110 and the PSC210 can suction on to a tiled or mirror surface in second. Both will fold down and also make great travel necessities. The MC310 and the LEDT01 are made to fold flat and carry in your purse. Finally to have a fixed wall mount 10x in your bathroom then the JP120 does the job perfectly.
So don't be afraid of a 10x magnifying mirror embrace the close-up look you get and enjoy it.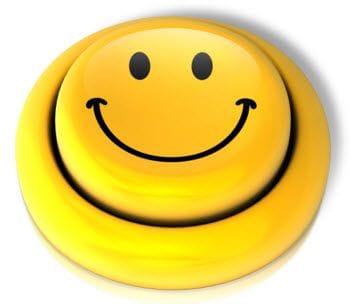 I hope that will help you all. Christmas is coming really fast
Remember keep smiling and do your best at all times.
Debra