Posted by Debra on 29 August 2012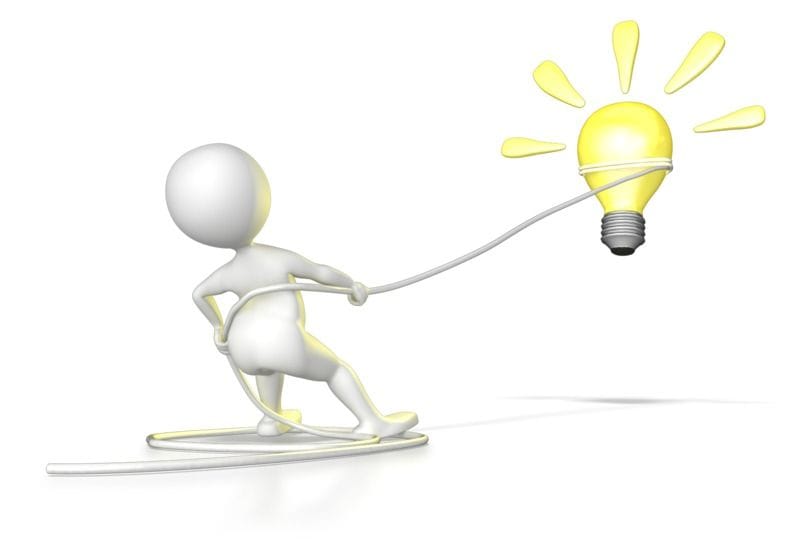 Hi everybody Debra again have had a great week?
This week I wanted to cover some points related to magnifying mirrors with lights.
Enquiries have come in about how bright they are and can a bigger globe be put in to make it brighter. This happens in around one in a hundred sales meaning it's important to cover this issue.

The level of light that these halo style – halo meaning the lighting comes from around the edge of the mirror is set by the manufacturer to give the most natural look to your face when using the mirror.
The HL7 and 8 models use a 15 watt globe which does not seem much however in the reflective interior of the mirror it comes out at just the right level.

Having the halo lighting excessively bright will not allow you to get the natural look leading you to over compensate with makeup to get the right look. End result is your makeup is not what you expect. Likely you finish with some funny looks from others.

Some requests were to put bigger globes in the halo mirrors and they had to turn all the bathroom lights on and it was still not bright enough. That's more likely and eyesight issue than the mirror lighting level.

The LED power saving halo lighted mirrors has a cold light made up from dozens of small bulbs which give off a stark bluish white color. They are usually brighter than the standard warm white globe models whic hare much friendlier to your face in looks.
This group of mirror HL7C, HL7G, HL75C, HL8 are all halo light magnifying mirrors with a friendly warm white globe.

There are just two in the LED group NGLED410 and the NGLED45 which have halo lighting and use the stark bluish white smaller energy efficient globes to light up your face.
I hope that information is of use to you.
In the mean time smile and have a great week
Debra