Posted by Debra on 13 September 2012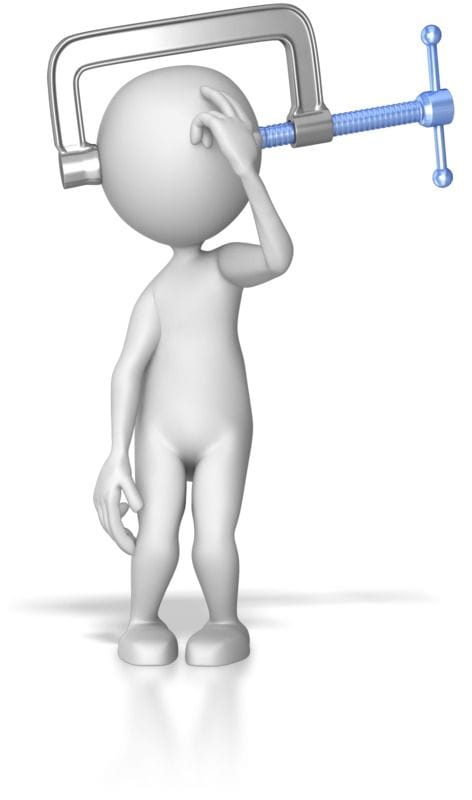 Hello its Debra again
I thought today seeing Christmas is bearing down on us fast to introduce to one of our personal care items from Zadro the Eye and Temple Massager. It does seem these days that many of us are looking for a new relaxation technique or a stress management action you can take that can be done at home and be effective.
Does your man or even you come home some nights in a frazzle- the traffic was bad, it was a hard at the office, bad day with the kids? It's a gift with a difference and has only just come onto the market in the US. Imagine sitting back in your favourite chair at night after a hard day, reach out and put the comfortable mask on, plug in the earphones and you immediately go into a more relaxed mode and another world.
The mask comes with a remote control for you to select the most comforting level of micro vibrations, heat level, and air pressure for what could be termed a facial massage but really focuses on the eye and temple region. Select one of the soothing sound tracks sit back and you will feel the stress just melt away.
A lot of what we perceive in the world is taken in through our eyes and ears, to be able put a mask on and hear the sounds through the earphones just feels brilliant. Blocking out the world and dropping into a deeper level of relaxation with the eye and temple massager is a wonderful tonic.
Well that's my gift with a difference idea this week; keep it in mind when Christmas comes.
In the mean time smile and have a great week.
Debra