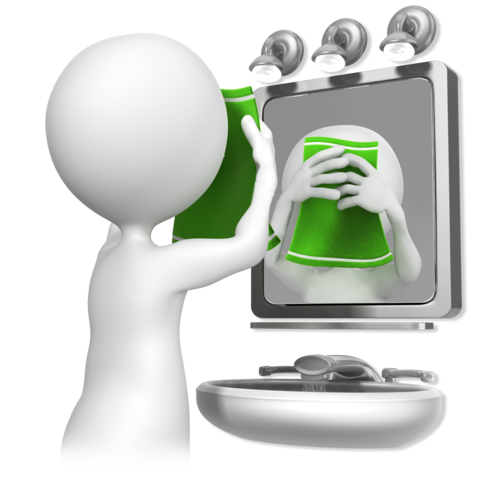 Hi and welcome to our first blog entry for My Health and Beauty.
The blog has been introduced so we can bring you up to date information and informative articles on some the product lines carried by My Health and Beauty.
There are many new lines coming on board so you will need to check regularly as we add different styles of magnifying mirrors plus we aim to bring you the best in health and beauty innovations.
This month we have added to the site from our US partners an item not previously found in Australia that being a Nano Uv baby bottle nipple and pacifier sanitizer so no more issues with nasty germs when you're out and about with your new baby.
Each week I will give you a complete rundown on all the items and how they can be best put to use plus any advice when we know new products will be added to the site. Sometimes you will see items taken down from the site through stock arriving late or we are just sold out. Don't worry as soon as the stock comes into the warehouse the missing items will be put back online. If you can't find a mirror that fits your purpose then feel free to send an email and we'll do our best to get that mirror for you from our US suppliers. As an example we note that the trend overseas is for 15x magnification mirrors which seem hard to believe as Aussies in general buy 5x magnification and think that pretty hard to look into. I guess that comes from people who don't need to wear glasses, however if you wear glasses or contacts all day and then take them off one may very well need 15x to see just to remove your makeup.

In terms of stock arriving I have been informed that the 10x wall mounted mirrors are just a week or so away. I have been told also that at long last the first of our square wall mount mirrors is in the same batch so look out for that one.

Remember to smile and have a great week
Debra