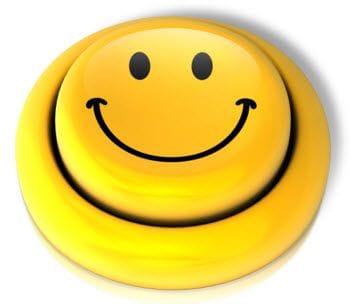 Happy Easter everyone its Debra again with this quick post to tell you the new models mentioned in my last post have arrived. All have been set up here on the site and ready to go. Three different versions to fit your every purpose from the magnifying mirror on a stand to the latest fogless shower mirror and let's not forget compact lighted magnifying mirror that folds out.
The LEDT01 from Zadro is not for everyone however for those looking for multi purpose compact then have a look at this model. It has two mirrors that you can look into at the same time with a different purpose. One surface being 10x magnification which you can get a lovely close up and the other 1x for a quick look to see everything is all in order. The best thing being you can switch on the light for one or both of the mirrors and it will fold out and sit on any surface. Day or night time compact for your handbag or use it as a travel mirror this one is the best there is.
Our first sale went out the door before we even had time to post the LEDVPR410 Ultra Bright LED Next generation unit from Zadro such is its reputation. Large surface perfect halo light for your face and stylish as well. This vanity magnifying mirror is certainly worth your consideration. It comes with its own transformer and will plug into any power point and you can take it anywhere in the house.
Finally the newest shower model from Zadro is the ZW20SS with unbreakable glass and a guarantee not to fog up. The process this mirror uses to prevent fogging is ingenious. Just lift the mirror off its base and allow the hot show water to run in the back of the mirror and hang it up again. The show water heats the mirror making it fogless in an instant. The polished stainless steel finish makes this unit very attractive so if you are in the market for fogless illuminated shower mirror then take a look at this unit.
Well we hope you have a great week as for me its time to get busy - I'll be writing a detailed version of the new products so you can make an informed decision.
As always don't forget to smile!
Debra