About us
Hi, thanks for visiting us here at myhealthandbeauty.com.au. Our pedigree comes from being in business for more than 15 years.
For the last two years we built our online presence in eBay and now its time to show you our full range and quality service here in Australia.
Unlike many we do hold the actual stock we don't buy from others and better still our system is geared to freight the same day you pay, therefore eliminating those frustrated over hyped cheap goods from overseas that take weeks to turn up or sometimes not at all.
Gives us a try you will be pleasantly surprised.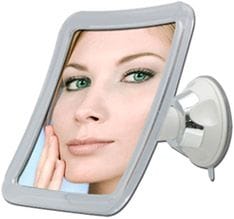 Here at My Health and Beauty we know how important it is for you to not only look and feel your best most of the time. It's also important to have products that can help you along the way.
It is important to exercise and eat, look after your skin, take your vitamins plus a million other things you hear each day that could be good for you. Do you feel like its a bit of a puzzle?
The team here at My Health and Beauty are committed to providing products and information that can both help you with achieving and enhancing your natural beauty, look and feel great, or just add an extra sparkle to your step for those special occasions.
Your health is your biggest asset, our health product lines are used in a preventative role and designed to help you reduce stress, lower your exposure to allergies, or just soothing to the soul.
Our high quality products are proven and supported by US experiences so you can be assured when you do treat yourself to something special, it really delivers.
Go on have a look now and enjoy yourself.